Lay the foundation of your web presence.
We know you're excited to lay the groundwork for your stellar web presence, and we're stoked to get you on your way!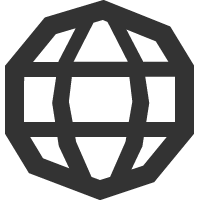 Your domain name is the address to your business's online presence. This is what your audience will type into the browser to get to your website, like layGroundwork.com. It can be anything you want, but you'll want to shoot for something short, relevant, and easy to read, pronounce, and remember. You can also have as many domains as you want that all forward to the same website. Get searching and snag your ideal .com (or .net, .co, .studio….) today for less than $10/year!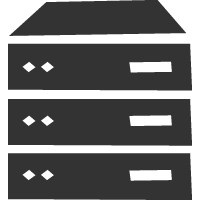 So you've got a domain name, next – proper hosting is key for a high performing website. Hosting is simply a server (a very fast computer) where your website files live and how they're available for the public to browse. Our favorite plan is Managed WordPress hosting for its security, performance, and flexibility to create anything from a simple informational website and blog, to a powerful eCommerce membership site. Get a Managed WordPress plan today starting at only $7/month!
You can still build your brand recognition and ooze professionalism with a custom email address. You can create any prefix you want at your own domain name – like sandy@cookiesgalore.com, sales@professionalco.net, or yellow.submarine@bertles.com. Show commitment to building your identity with every email you send and set an established tone with an unlimited email account for only $1/month/each!
You create your own dynamic website hosted at Groundwork. We manage your setup, backups, and security.
Questions?
Reach out! Our support gnomes are standing by, 24/7 at (480) 624-2500