Your website: your most valuable employee
Website Management
We're always talking about how websites are not a static product to be created and put out there in hopes that 6 months later it'll somehow still be relevant. Your website should be viewed as your highest performing, hardest working employee – available 24/7, always showing off your best features, answering questions before they're asked, selling your products and services, and keeping your content relevant within your evolving industry.
But of course they can't do this alone.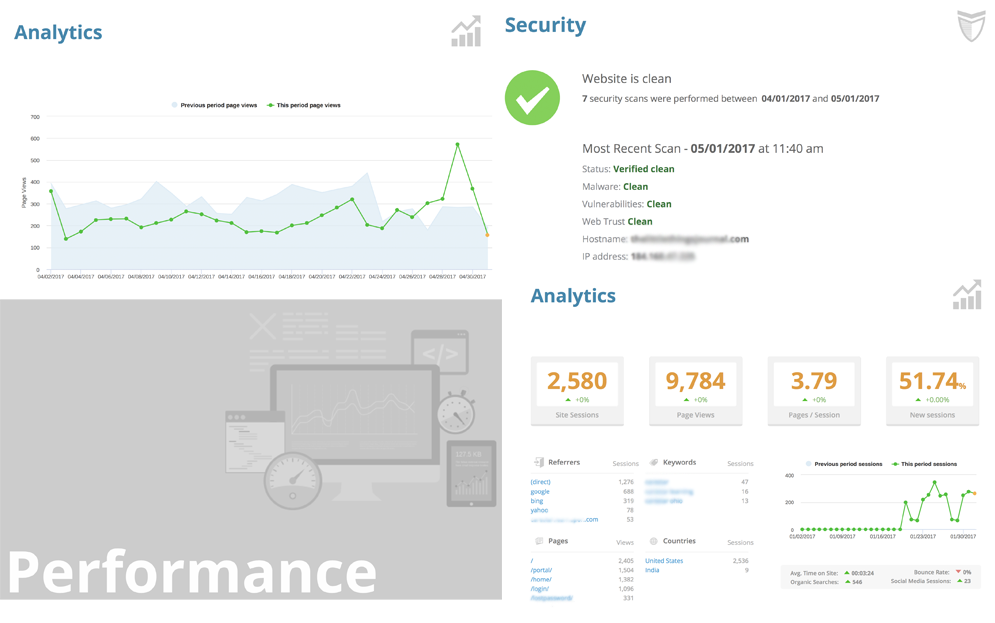 Introducing our Website Management Plans – a bounty of amazingly valuable benefits packaged into three tiers, designed to help you squeeze the best return from your website investment.
Whether you're just getting started or your website's been live but stagnant for a few years, our Essentials Plan is jam-packed with benefits and is the foundation of all three of our Website Management Plans. DialedIn will take your business to the next level, and Pro is for those of you who are really serious about building value in your web presence. Learn more about what each Plan offers below, then contact us today to get signed up.
Essentials
Our core set of features is anything but bottom-tier. They are essential in keeping your website investment up-to-date, secure, and speedy, while also providing you valuable extras like analytics and video tutorials.
Deluxe
Get your site dialed in with a suite of features collected to crank up the efficiency, security, and search engine ranking of your website investment.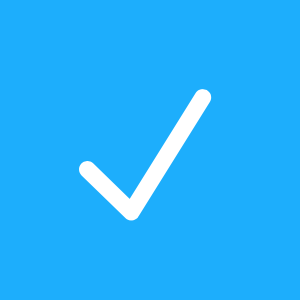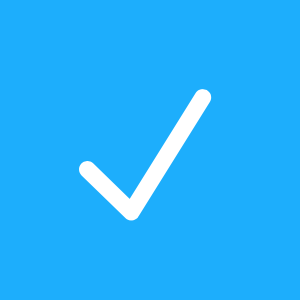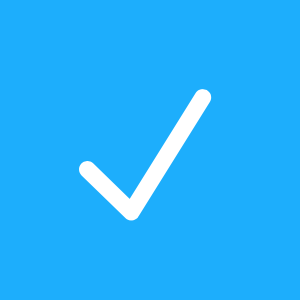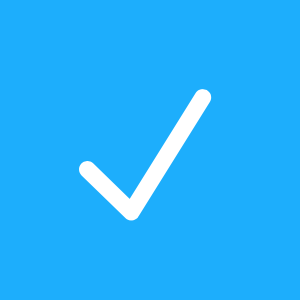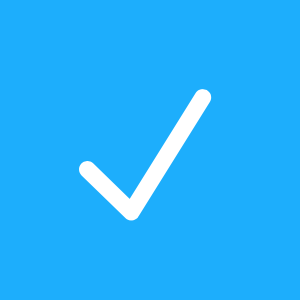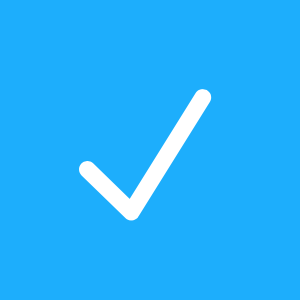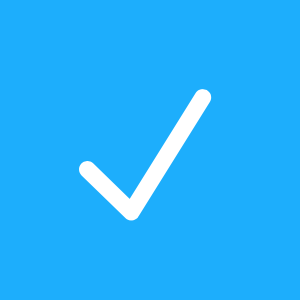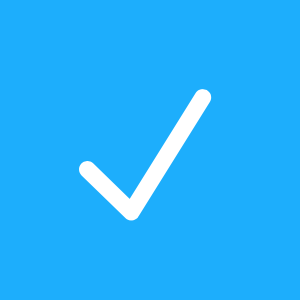 Ultimate
If you're ready to get serious about your marketing goals and get consistent, measurable results, you need Ultimate. In addition to the stellar foundation of our Deluxe Plan, Ultimate will allow us to collaborate on another level with monthly check-ins and advanced SEO techniques, as well as more hard core security for those eCommerce websites.
You have better things to do than manage your hosting.
Maintaining a website shouldn't mean spending hours tweaking and testing your WordPress settings, plugins, and server and battling security threats. With Managed WordPress, we handle the technical stuff for you – server setup, security, backups, even performance optimization – so you can spend your time designing, managing content and doing what's important to you.
Managed means easy
All WordPress plans include:
Automatic configuration, installation, and easy WordPress setup walk-through
Powerful drag-and-drop page builder
Thousands of high quality, industry-specific stock photos
Automatic WordPress core updates
Nightly backups with 1-click restore
DDoS protection & site monitoring
Blacklisted malicious plugins
WordPress-optimized servers with caching system
Built for performance
Host your website on the platform built expressly to optimize WordPress, with high-performance coolness like load-balanced servers and SSD drives.
No domain? No problem.
Of course, you can get your perfect domain here at Groundwork, but if you just can't make up your mind yet, don't let that stop you from getting a jump on your website. Just start with one of our temporary domains and swap it out for the real thing later!
Award-winning support
We have award-winning, 24/7 support ready to solve your toughest hosting issues, plus dozens of WordPress videos and interactive walkthroughs.
Stage before you show
Create a full-blown staging environment to test your changes every which way before you release them into the wild.
Keep hackers away
Your site gets the personal bodyguard treatment, 24/7. Our security team monitors, thwarts, and deflects with extreme prejudice so you can rest easy.
Pre-screened plugins
We screen thousands upon thousands of WordPress plugins. Why? So you never have to worry whether you're installing a well-behaved plugin or one that eggs and TP's your house.
Further Details
*Our servers have high-performance Solid State Drives (SSD) for both files and databases so your sites load incredibly fast. Storage is shared across your plan's sites.
**Visitors are the number of unique IP addresses that come to all your plan's sites within a 24-hour period. Daily counts are added to calculate total monthly visitors. We don't count robots (e.g., Google search bot) against your total. If you opt in to our Visitor Overage Protection Plan, you'll be charged a small fee for every 10,000 visitors over your hosting plan, across all sites.
***A $40 value, your SSL certificate keeps payments and customer data secure and helps increase your Google search ranking. The SSL certificate is free for one year with purchase. After the initial free year, the certificate will automatically renew at the then-current price until canceled. You can cancel your automatic renewal certificate at any time.
Questions about Management Plans?
What is WordPress?
WordPress® is a blog- and Web-publishing platform that's not only easy to use, but recognized the world over as a standard in website creation. With its focus on aesthetics, Web standards and usability, WordPress is an open-source platform that lets you manage everything from a small personal blog to a large commercial site with hundreds of pages. Hundreds of thousands of sites trust their online presence to WordPress – and with Managed WordPress Hosting from Groundwork, you can too.
What is Managed WordPress Hosting?
Built on our state-of-the-art Web hosting, Managed WordPress from Groundwork is the perfect solution for anyone who wants the power and simplicity of WordPress without the hassle of constant updates and technical adjustments.
More than just a simple install, WordPress is seamlessly integrated to your hosting so the moment you log in, you're able to build, edit and manage your site. We've also modified our servers specifically for WordPress, giving you a level of speed and security you can't get from a standard Web hosting plan.
And of course, our award-winning support is available 24×7 to help with any questions you may have. In short, there's no easier way to build and manage a fast, secure, reliable WordPress website or blog.
How does your version of WordPress differ from other installations?
It doesn't. We start you out with the latest version of WordPress, the same one you'd download from WordPress.org. And anytime there's an update, we install it for you automatically. You never have to hassle with installing another update or worry about running an outdated or compromised version of WordPress.
Do I need to set up my database?
Nope! With Managed WordPress Hosting, we take care of everything so the process is as easy as possible for you. Once you've purchased your plan, you can immediately create your website or start blogging.
If I have a WordPress site hosted somewhere else, can I move it to Groundwork?
Yes! You can migrate your site over to Groundwork Managed WordPress in just one click. Either move it to your domain name or put it on a temporary domain, then just do a quick review and you're ready to publish.
Website management - sounding pretty good, eh?
Give us a holler to get signed up for one of these stellar Website Care Plans today!